We gathered 14 teams from different parts of Ukraine: students, interns, and switchers who wanted to test their skills. The main requirements were the ability to code in C#, basic knowledge of GitHub, an understanding of ASP.NET, any UI framework (React, WPF, Blazor pages, Win forms, etc.), and confident Google search skills 😊 We held the hackathon using Discord, which we have found to be a very convenient tool not only for the gaming community.
On April 8, we gathered, met with mentors and teams, presented tasks, and launched an irreversible process lasting over 24 hours. We learned from the previous hackathon that one day is not enough, so we increased the timing for completing tasks. We also wanted to have fun, so mentors did not act as very strict judges who demanded maximum team effort. However, the teams' maximum effort was given.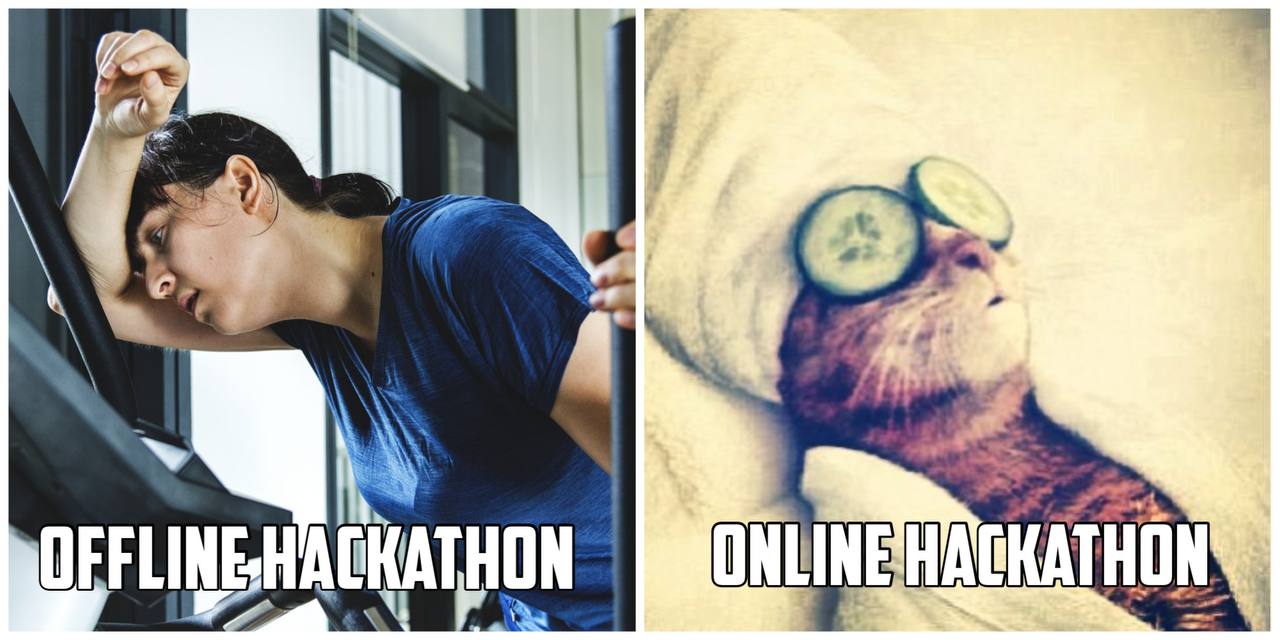 We asked Eleanor Lebedeva, a .NET developer at Enterprise and the initiator of the tasks, about the purpose and goals of the hackathon.
— What were the tasks for the participants? What did they have to do?
We proposed to develop a project using a third-party API. Participants could choose between developing an application for meal planning and recipe generation or an application for travel planning with a built-in guide to landmarks.
— What were the mentors evaluating? The most important aspects.
We evaluated the solution's sophistication, code quality, and how the participants presented their project from both a technical and a business perspective.
— What is the importance of hackathons for professionals?
Hackathons help professionals understand their capabilities, try out new technologies, and almost always have fun and make new connections in the IT industry.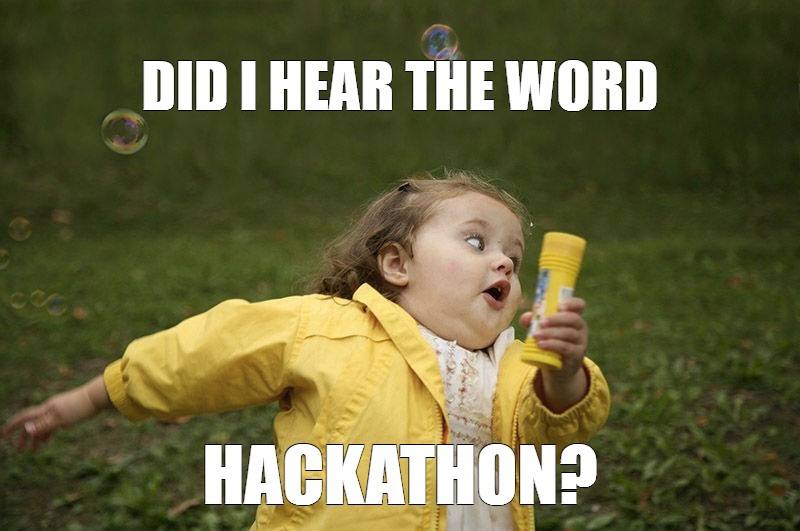 — What do they gain professionally?
We tried to provide participants with feedback on their work, as almost all of them were beginners in development. The feedback from more experienced colleagues was helpful for them. In addition to professional development, the winners received gifts such as keyboards, headphones, Steam certificates, or corporate merchandise. Everyone who made it to the presentation stage received certificates of participation in the hackathon.
— What were the difficulties they faced?
Creating tasks every time is both challenging and exciting. This year's hackathon went very well, better than the previous one, as we had more experience and feedback that we used to improve the organization of this hackathon. It was nice to see how participants overcame difficulties, such as the limitations of a third-party API, a common challenge in real-world development.
In conclusion,
There were plenty of impressions and feedback received. We were not surprised when some participants said hi to Dmitry Barabash, mentor and .Net developer, at the beginning of the hackathon, as he has taught many students in the popular computer school.
We would also like to thank our mentors for their dedication, professionalism, and sense of humor! We have not mentioned Jan Gorshkov (Team Lead .Net Developer), Daniil Grigoriev (Full-Stack Developer), Maxim Kabakov (.Net Developer), Alexey Smirnov (Team Lead .Net Developer), and Vladislav Yavorskiy (.Net Developer). We achieved everything with people who love their job and are always ready to share their knowledge. All seven mentors worked perfectly in tandem, and they evaluated the teams as objectively as possible. The participants felt it and gave us this feedback.
Ivan: «Overall, it was my first hackathon that I participated in, but I enjoyed it. The organizer kept us up-to-date on what was happening and what would happen. The mentor tried to help and answer questions when they arose.
Another cool thing was that you had to present your work to all the other participants and mentors. Initially, I was scared and even thought of giving up because I had little to show, but then I decided that if I was going to do it, I would do it to the end. Thank you».
Vlad: «It was a really cool experience. Thank you for developing Ukrainian IT in this way. I have been following you for a long time. Keep it up. Special thanks to mentor Vladyslav, who gave us interesting tasks and directed us in the right direction».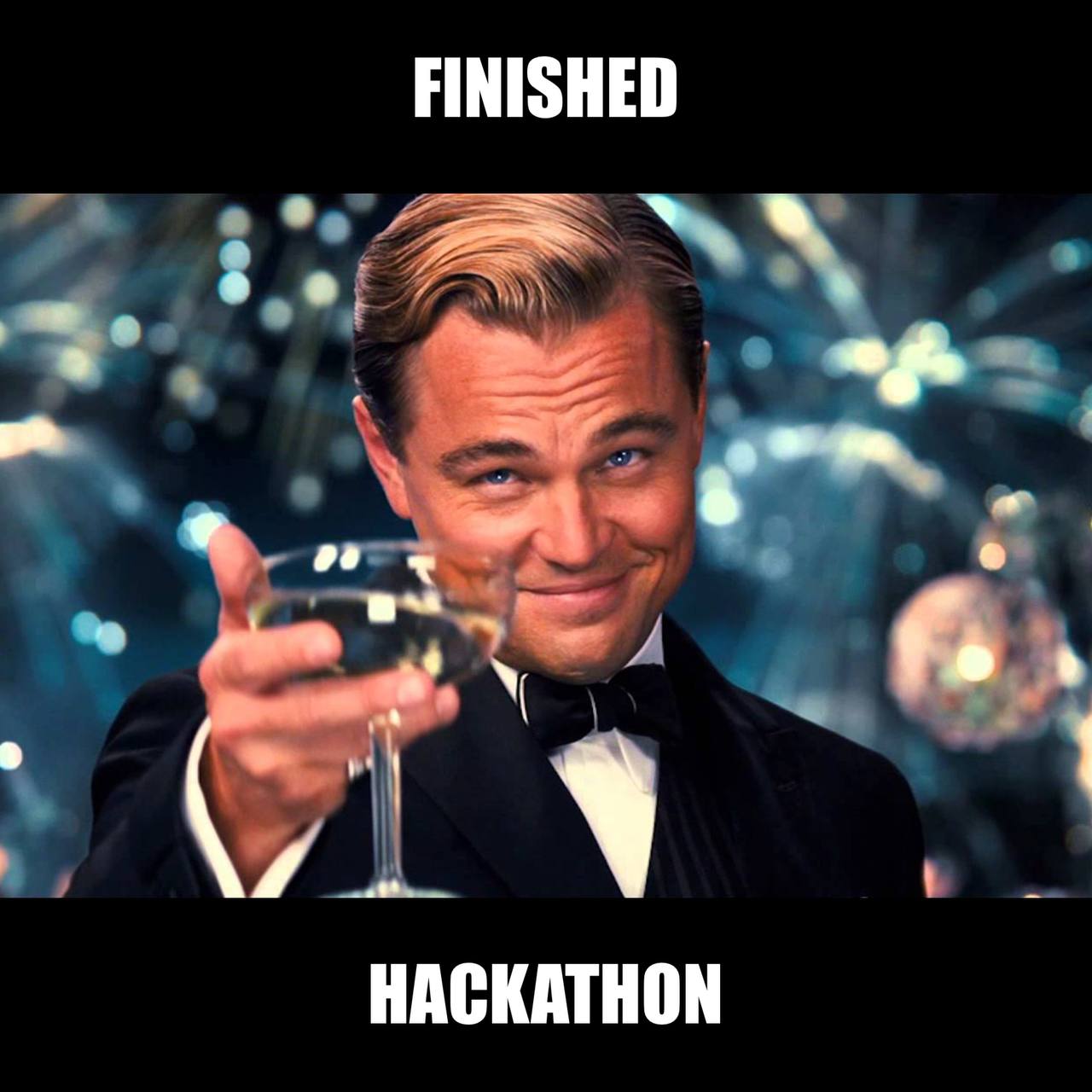 Of course, there is still room for improvement in the future. We will consider everything, and our next hackathon will be just as exciting.
Congratulations to the top three winning teams:
— Team 12: Mykyta Mishchenko, Bondarenko Kostiantyn, Demchenko Dmytro, and Atamanchuk Alexandra
— Team 6: Vladyslav Tymchenko and Daniil Kadotchnikov
— Team 11: Oleksii Ponomarov and Dmytro Zhukovskyi
Once again, thank you to everyone who joined. To not miss the announcement of the next tournament, subscribe to the HYS Events Telegram channel. See you at the next event!