We thank all the companies participating in this event and the charity collection: UINNO, SendPulse, Tallium, Newage.io, DigitalSuits, NERDZ LAB, Cosmolot, Blaize, Readdle, AB Soft. In total, 13 teams participated in the first game of the tournament. Eighty-nine players competed and fought for first place!
🔥 Seven rounds focused on knowledge, speed, wit, and teamwork.
🔥 Diverse topics: movies, public figures, historical events, games, and the format «What? Where? When?»
🔥 2 hours and 30 minutes of intensive brainstorming
Together, we raised 36,000 hryvnias, which were directed to the charity fund KOLO, and one team donated 3,000 hryvnias to the 72nd separate mechanized brigade named after the Black Zaporozhians. Thank you to everyone who joined!
Although there is always only one winner, our tournament table showed how difficult it was to agree with this statement. Four teams scored the same points; the lead overall teams were insignificant. We determined the winner through the seventh round and the lightning game. AB Soft's players scored 10 points, the maximum in the final battle.
Congratulations to the AB Soft team for taking first place. We know that you are avid fans of intellectual games, and you have once again demonstrated this.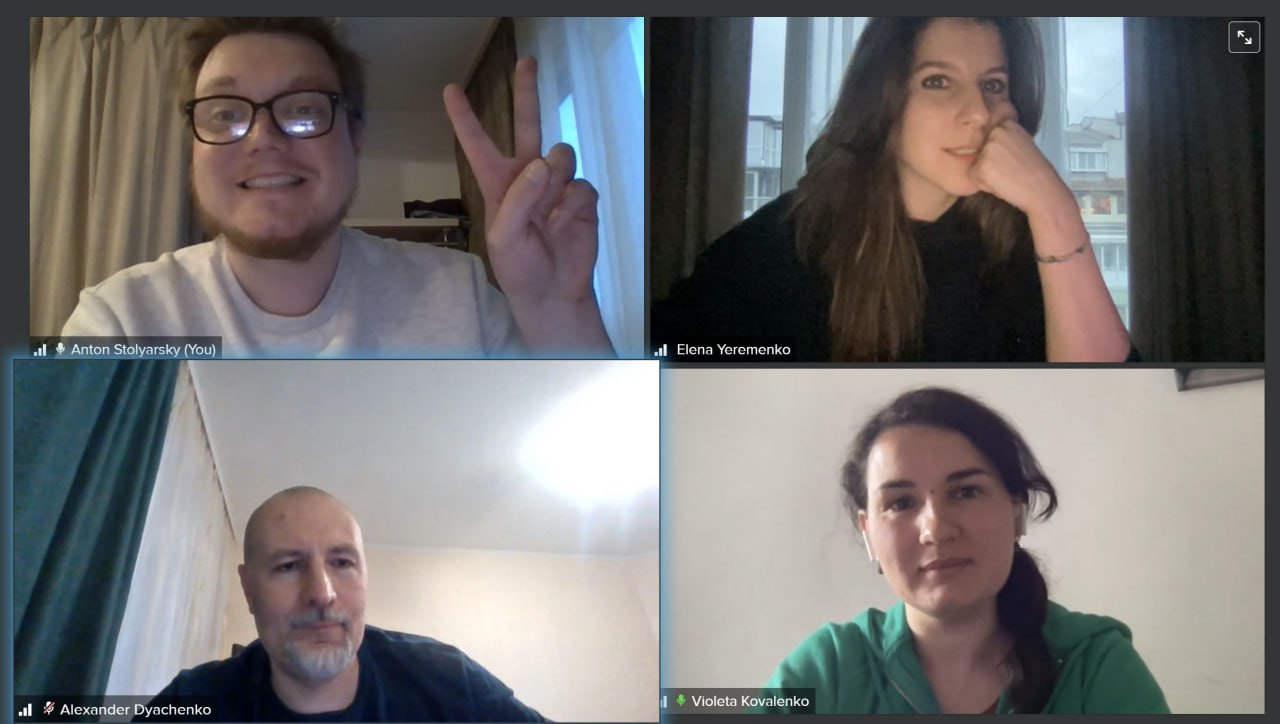 However, the other teams were just a little behind.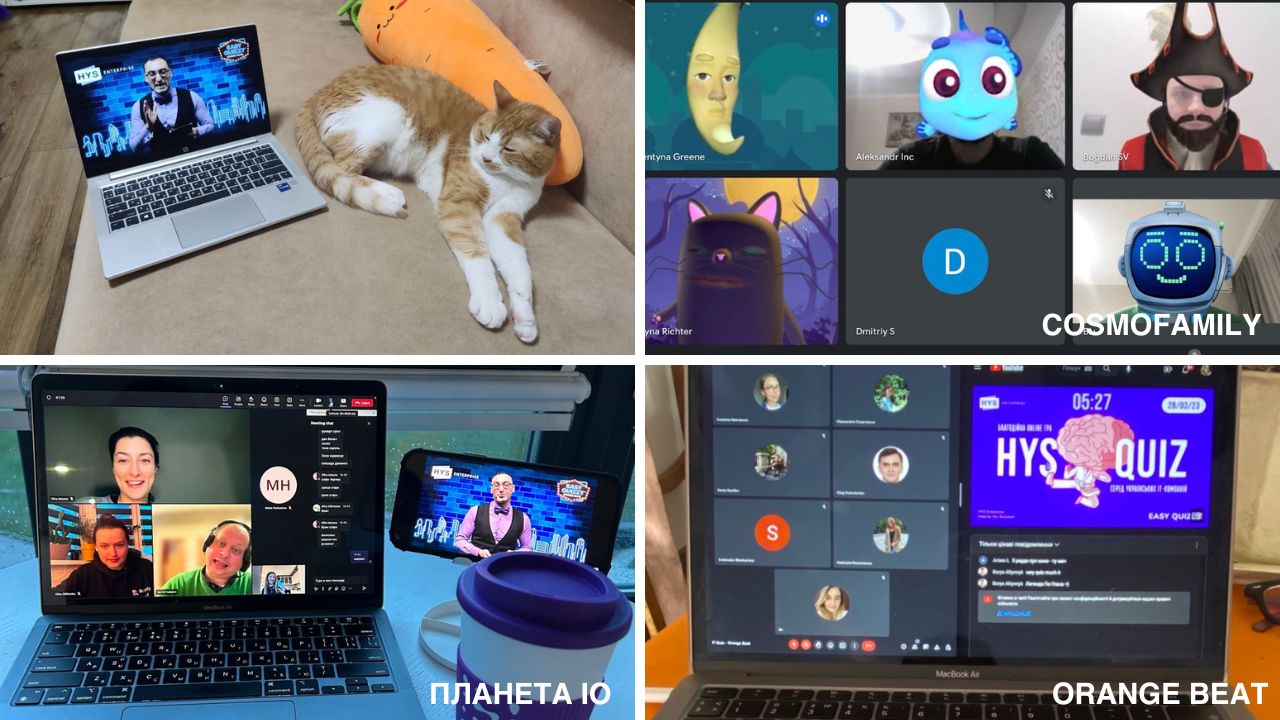 Thank you to all the teams who participated in the first game. You all were amazing!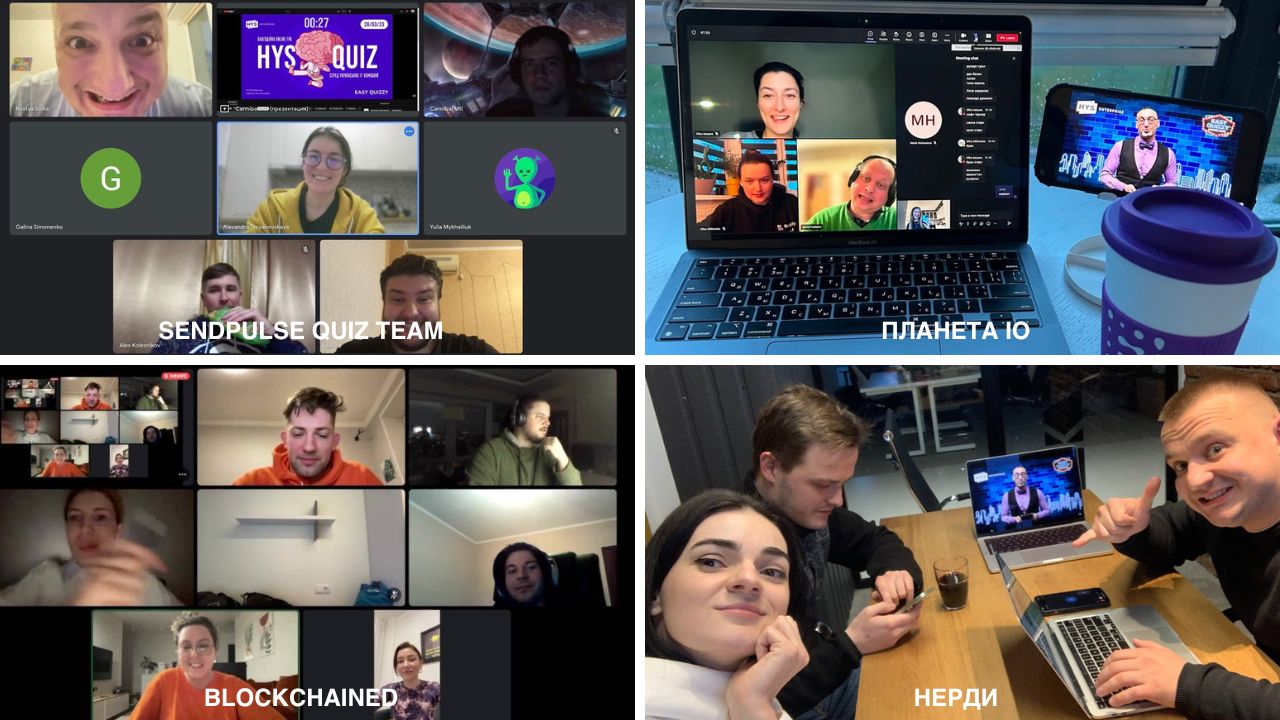 More teams, please :)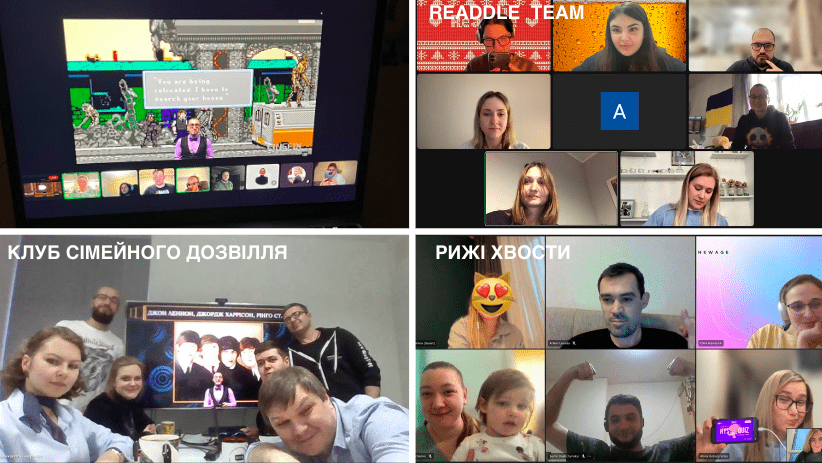 And more!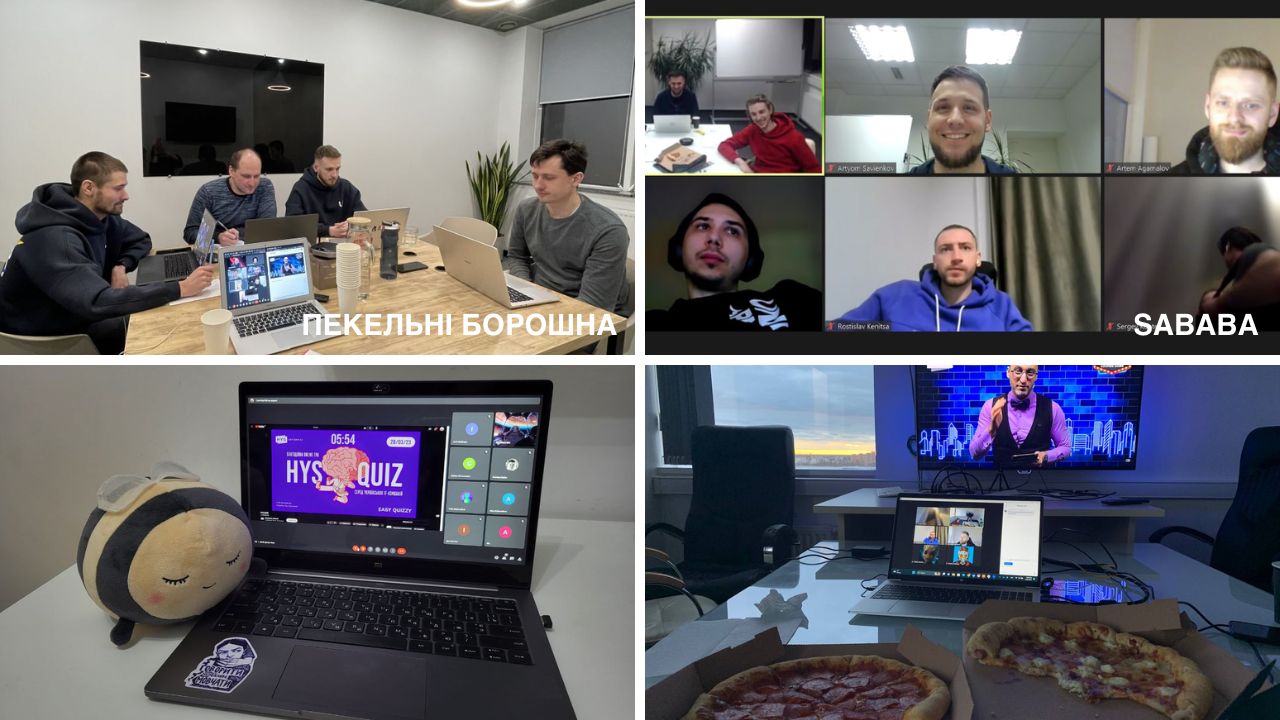 In addition to challenging questions, we also prepared gifts. Using random org, our host Igor Oks raffled off thematic posters among the participants: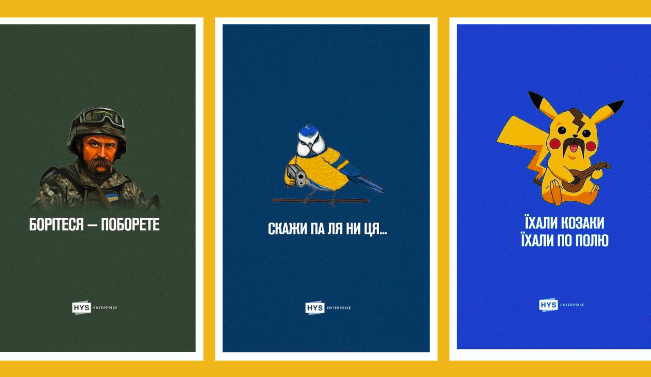 Pillows that enhance cognitive activity during sleep, whether you want them or not 🙂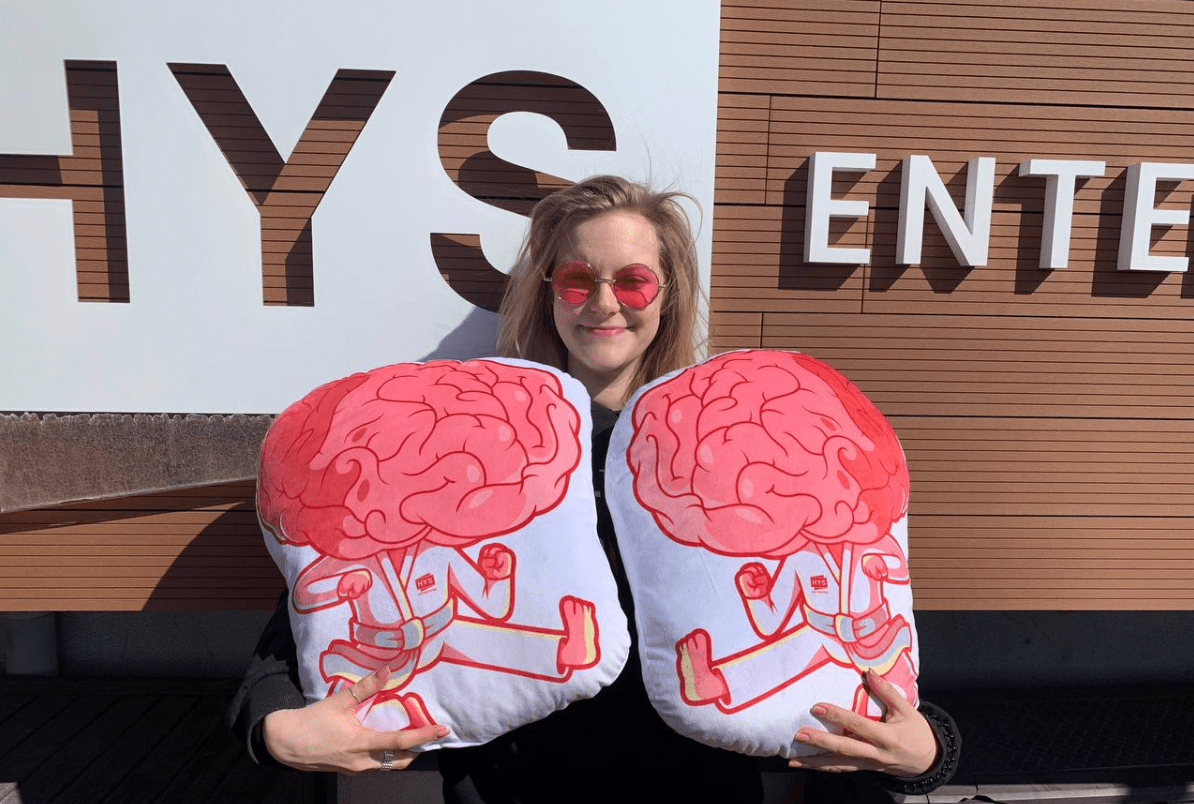 The Nerds team, who closed the tournament table, received these fabulous candles. Although they had a minimal lead over the other players, we consider it a great tradition to give gifts in this way:

The winning team received these awesome t-shirts: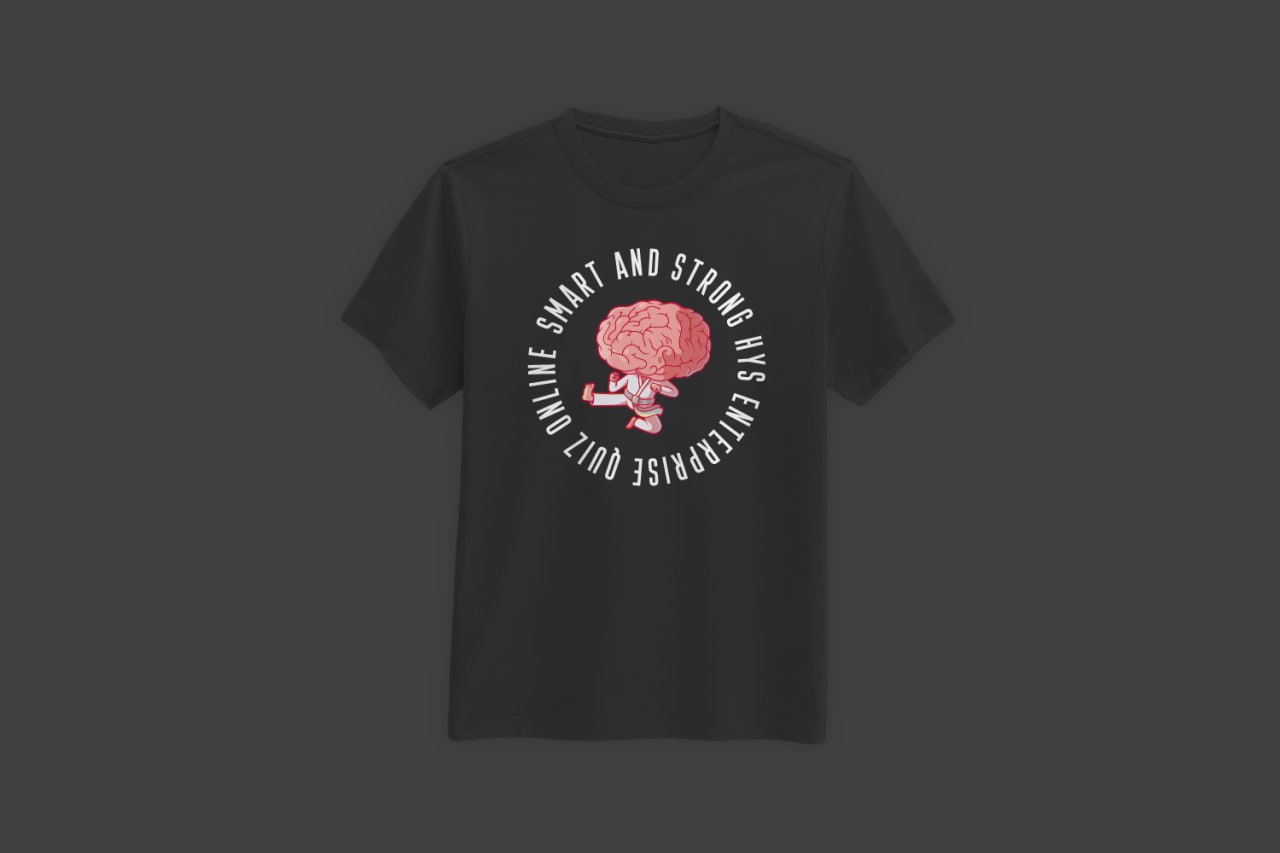 Thank you all! It's the first of 4 charity games of the season in 2023 hosted by HYS Enterprise. If you wish to participate in the next game, which will take place in a few months, please write to anna.malysheva@hys-enterprise.com
Play, win, and help!