Take an Internship Course
for
Back-End
developers
if you want to become a C # developer

if you are willing and ready to work

if you want to start working in an IT company

If your level of English is Intermediate

if you live in Odesa or Kyiv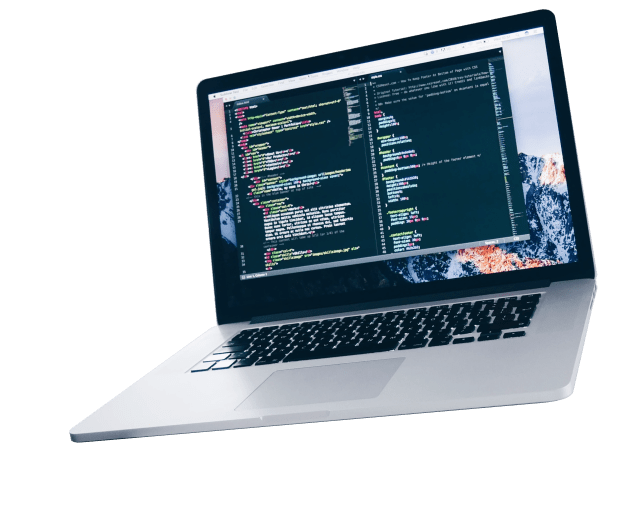 <3-month training/>
Who might be interested?

Recent tech graduates who want to improve their skills in a real-case scenario before the Internship.

Undergraduate students who are ready for further employment.

Those who want to change their field of activity and have already studied independently or attended IT courses.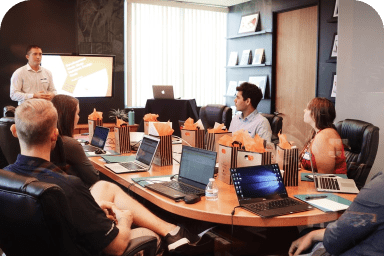 Minimum of theory and maximum of practice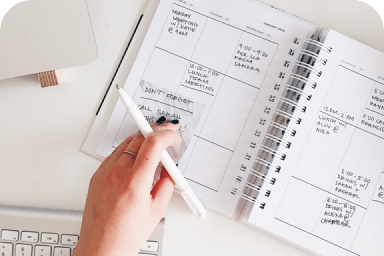 The ability to assess your strengths in real cases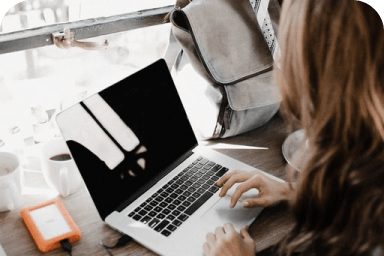 An opportunity to get an Internship at HYS Enterprise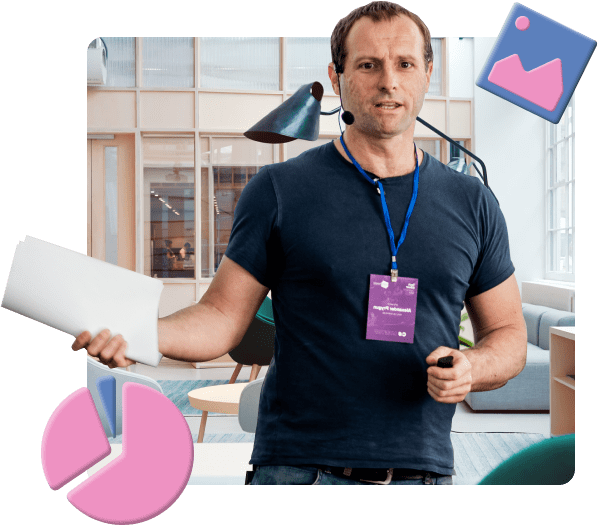 HYS enterprise
Why our company?
HYS Enterprise provides an opportunity for ambitious, result-oriented developers to start their career and actively grow and develop within the company.
Our personal mission is to contribute to the development of the IT community in Odessa and Ukraine. For over 10 years we have been using internships for development of young specialists and for creating new workplaces. We are especially proud when yesterday's intern became the Team-lead of the project.
Usually interns work from the office located in Odesa (lunch, the variety of delicacies, a recreation area, a lounge area on the roof and a prepared workplace with techniques).  Today, training and internships are temporarily held remotely. After completing the internship, the candidate moves to the position of Junior Specialist.
theoretical training 
What do you need to know to get an internship?
OOP principles and use cases
Reference and Value types
Passing an argument by reference and by value
Boxing and Unboxing
Garbage collector
Dispose and Finalize methods
Using statement
Interfaces, Implicit and Explicit implementation
Generics
Collections and algorithm complexity
Lazy evaluation, IEnumerable interface, yield return statement
Delegates
Events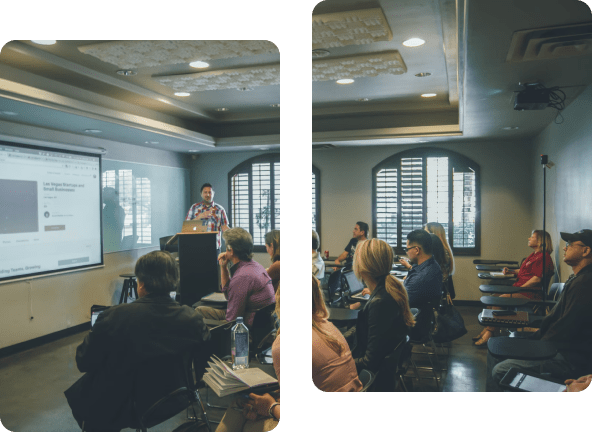 WHERE, WHEN AND WHERE?
How and when will we learn?
The course consists of 24 sessions.
A new recruitment of candidates starts every quarter.
Format – master class, 2 times a week.
Each meeting incorporates both theoretical and practical training.
Homework and testing are used to reinforce knowledge.
РREGISTRATION FOR 
2023
Internship Course for Back-End Developers



how to join?
Stages of the course:
Participating in the course+certificate
Internship interview at HYS Enterprise